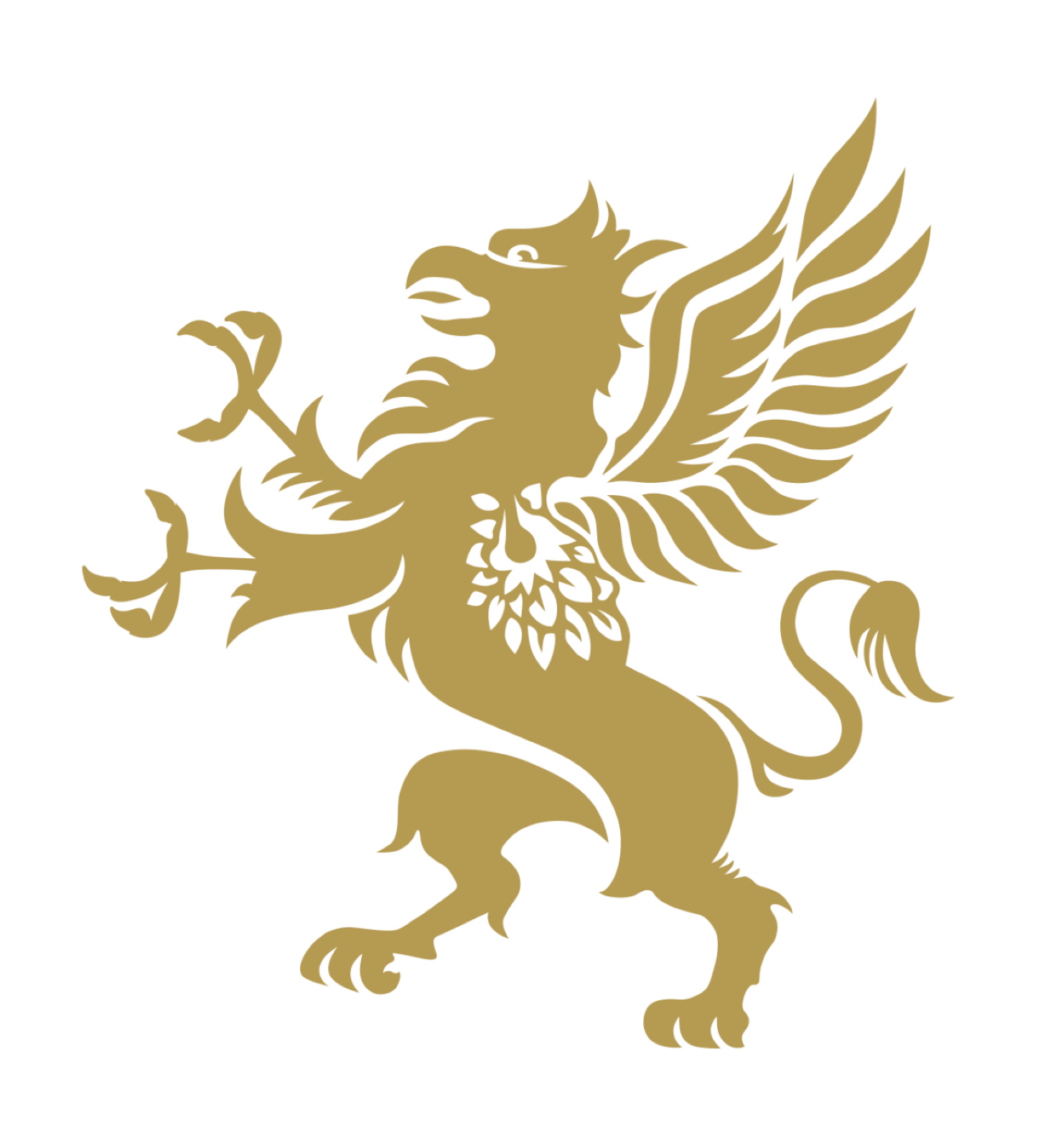 In this episode Nia Marshall chats to Mareen Mahmood and Feleena Grosvenor. Both students come from a "non-traditional" background, have experienced challenges with their A-levels or schooling, suffer periodically from "imposter syndrome" and wouldn't describe themselves as the "typical" law student candidate. 
Despite this both Mareen and Feleena were awarded scholarships from Gray's Inn and are successfully pursuing a career at the Bar. Their message is loud and clear - ANYONE can pursue a career at the Bar.
Tune in to hear more about their journey to the Bar and how they have overcome any hurdles along the way.